TikTok is now one of the most popular platforms in the world, surpassing over 1 billion Monthly Active Users (MAUs) in 2022. It is currently testing on TikTok Shop – the platform's very own shopping feature which allows users to purchase products in-app. So far, TikTok Shop is already available in several regions such as the UK and Indonesia. 
Source: TikTok
In an attempt to popularize this feature worldwide, TikTok is now at the last phase of testing it out, especially in the US. Soon enough, users of the platform might surf and go shopping within the app. This is similar to FaceBook Shops and Instagram Shopping from META. It's a movement for this platform to experience its E-commerce availability on a global scale. Even though it is quite common in Southeast Asian countries already, users in the US are not really familiar with buying from this social media.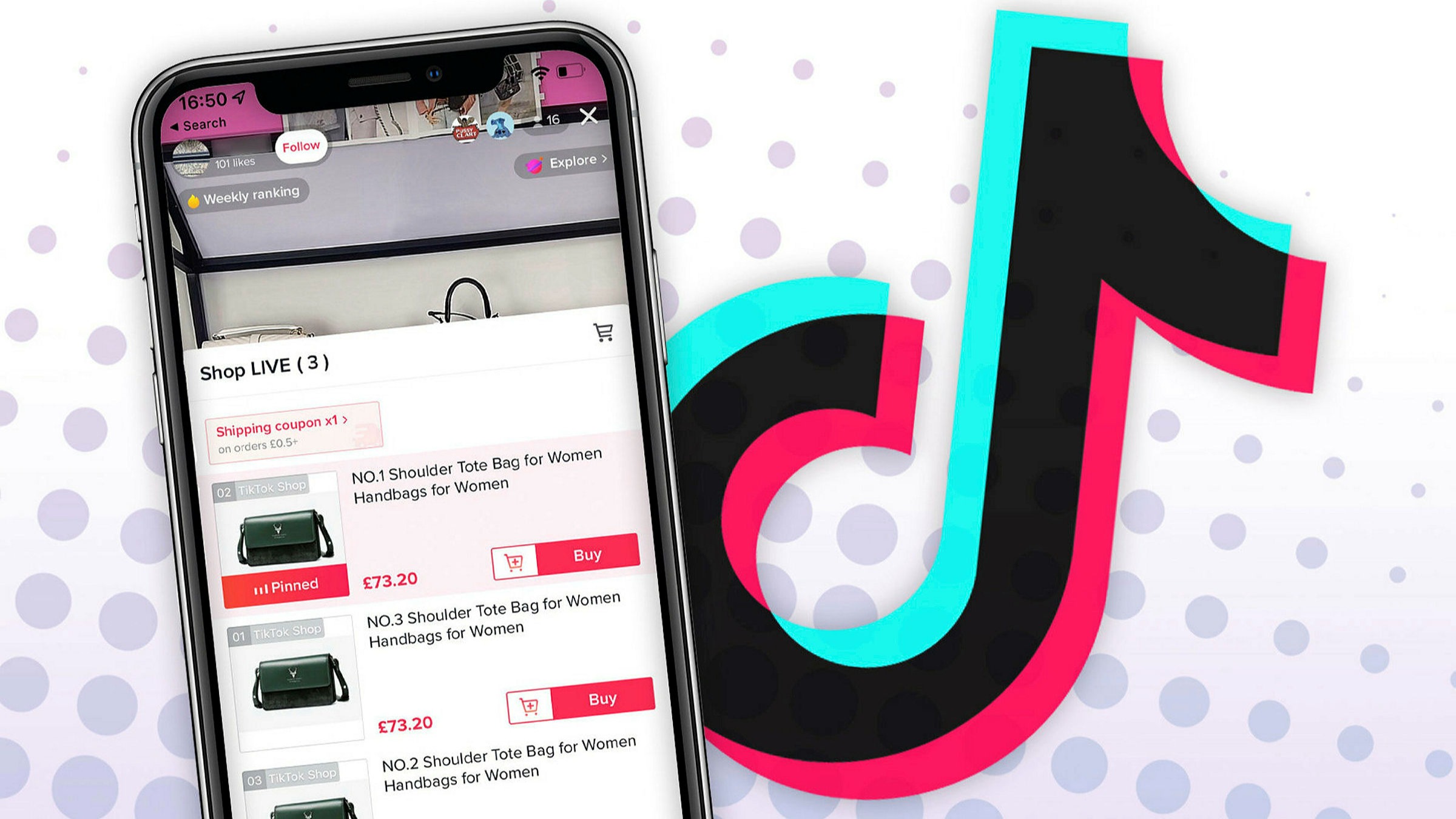 Source: TikTok
As the holiday season is approaching, the new feature is expected to deliver a new, convenient and speedy means of shopping to users worldwide. TikTok is actually a very promising market with a young and dynamic audience who do not hesitate to try new things. Moreover, sellers from this platform might also represent their products in a lively, visible and close-up way. TikTok is undoubtedly one of the best platforms when it comes to reviewing videos. Only a-few-minute long video might give you the exact details you need before deciding to pay for the product. 
TikTok spokesperson Laura Perez confirmed that the testing was being carried out. However, he did not add more details to this. Moreover, US-based and international sellers are being invited to join the platform to experience and run their own shops. In the future, TikTok might become a popular E-commerce option as people are spending more and more time on social media than ever. On average, an Internet user might spend almost 7 hours online and about one third or a half of this time on social media such as Twitter, TikTok and FaceBook. 
Source: TikTok
Currently, the market is still dominated by giants such as Amazon, Shopee and Alibaba. TikTok Shop will give customers another option while shopping online. The platform is now also recruiting new employees for related job titles that would provide warehousing and returns for customers. "With millions of loyal users globally, we believe TikTok is an ideal platform to deliver a brand new and better e-commerce experience to our users," one of the job listings reads.
For more latest updates and news, make sure to visit http://aubtu.biz on a daily basis.