The future kitchen is well demonstrated from CES 2023 with several high tech kitchen gadgets that will definitely amaze so many of us. These are the most technology-advanced kitchen wares that you could find in the market currently. In the following post, let's find out which they are and how they can be the perfect equipment for your family kitchen. Basically, they are more incredible than you could have ever imagined. 
1. GE Profile Smart Mixer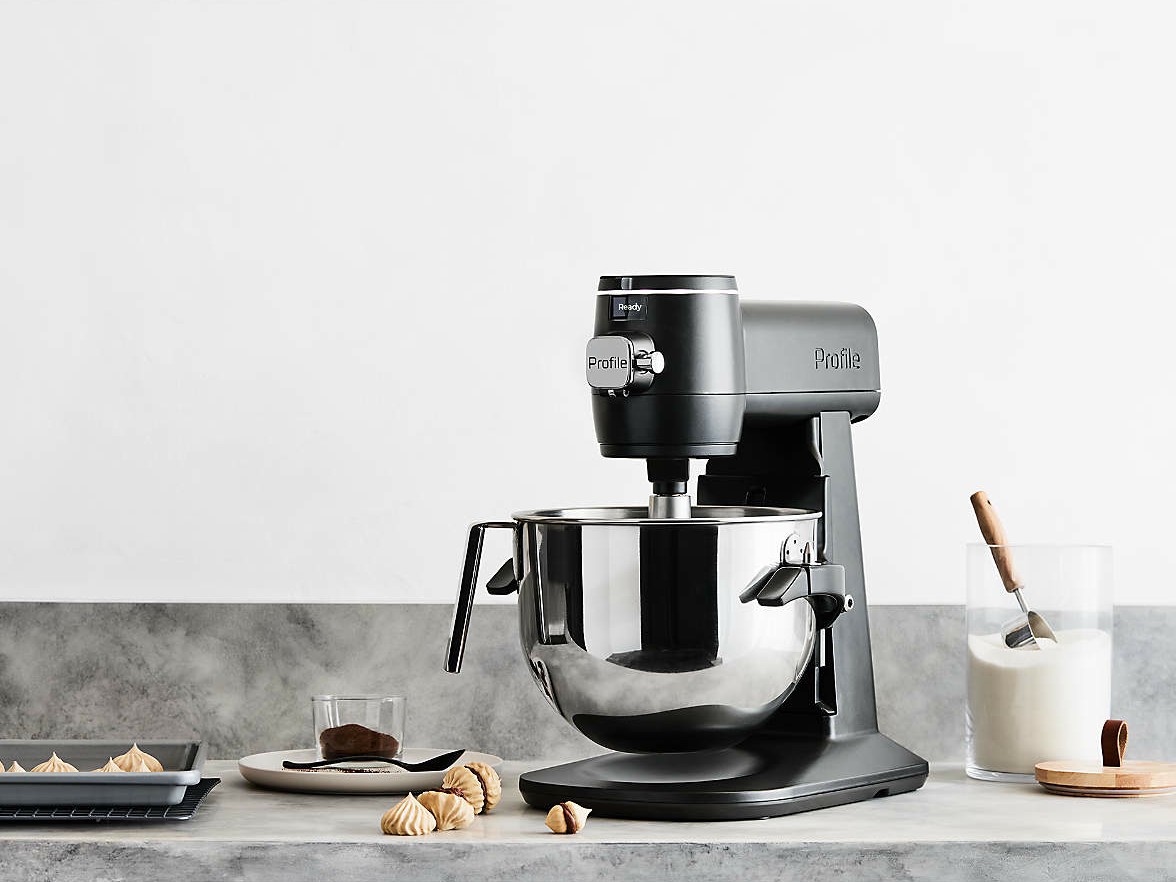 Source: GE
The latest smart mixer KitchenAid is significant and notable for its ability that might shock several people. Regularly, mixers are supposed to be that advanced and ahead of their time like this model. The freshly introduced product from this company has a built-in scale for nailing recipe measurements. Moreover, it features Auto-Sense technology that helps while working with a recipe. Specifically, it will determine if the mixer should stop or keep mixing the ingredients. The mixer might sync with an app which is in charge of finding and choosing recipes. 
2. LG MoodUp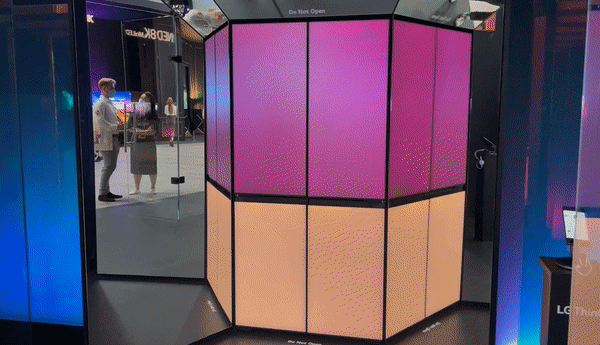 Source: LG
We are already similar with refrigerators that are equipped with displays and speakers. However, LG decides to take their latest product to the next level with some generous, notable upgrades that you have never seen before in any other refrigerator. MoodUp is equipped with a lighting system that changes colors and plays music and everything happens with just a tap of your fingertip. Instaview knock-to-view technology is not something new but now it is making some huge changes. With this feature, you can see through your MoodUp to locate the position of everything you want without having to open it. Moreover, the fridge might also sense if you are approaching it in the dark to give you some lights. Obviously, it is currently one of the coolest kitchen gadgets in the whole world and the price might be a little over the top: 
3. Samsung's AI Wall Oven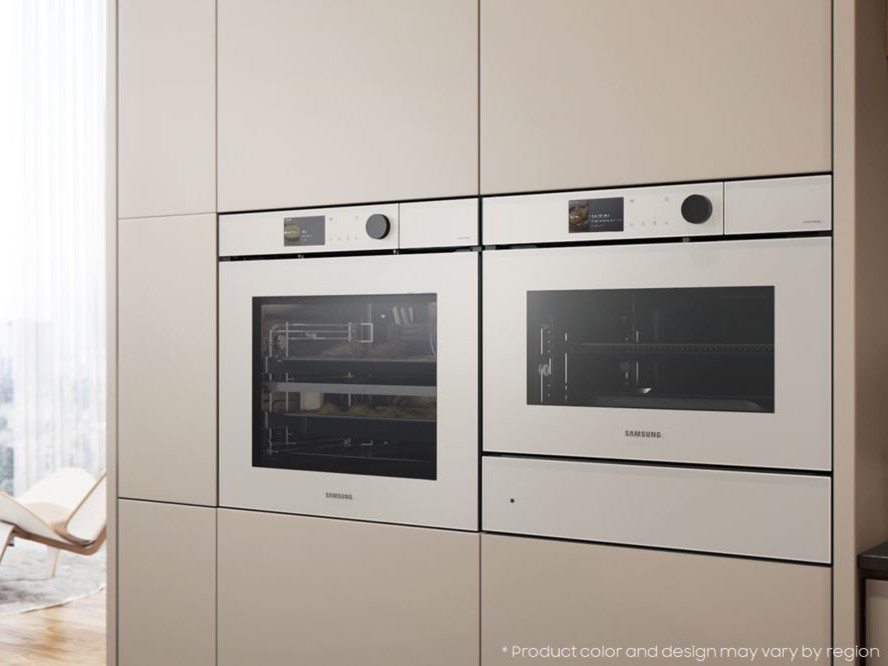 Source: Samsung
This LG's fellow Korean company is also launching something incredible at CES 2023 that will totally appeal to your liking. Samsung has been known as one of the pioneers in technology. Significantly, they never play safe and would always do something crazy and extra to experience and explore more amazing things in this industry which is obviously remarkable. The new oven is equipped with an internal camera and AI that help cooking more easily and precisely. The AI Pro Cooking algorithm might recognize more than 80 dishes in the world and decide the temperature and baking time. Moreover, it will nudge whenever the food seems to be burning so that you don't have to worry about it. 
For more latest news and entertaining updates, check out this following website http://aubtu.biz.