Apple is planning for the launching of a new iPhone SE which was unseen from Apple Event this September. Previously, we have been introduced to the iPhone 14 series including the iPhone 14, iPhone 14 Plus, iPhone 14 Pro and iPhone 14 Pro Max. The release of the iPhone SE – 4th generation will give customers more options, especially those who are considering a low-cost iPhone. Even though it might not be released anytime soon, there are several rumors about it resurfacing on the Internet already. 
Design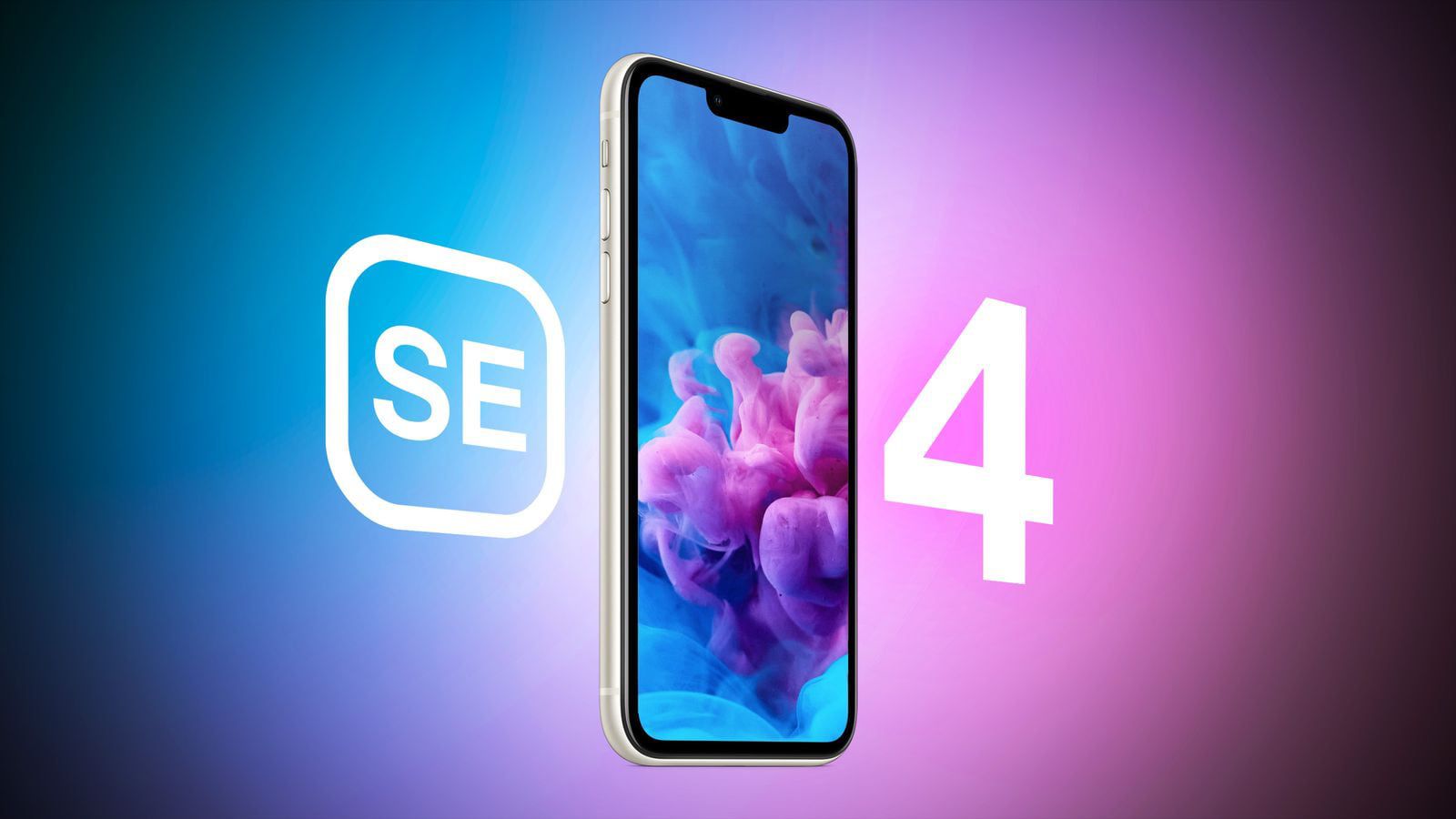 Source: MacRumors
The current 3rd generation iPhone SE is the smallest phone in the iPhone models. Its design is similar to the iPhone 8 which was released in 2017. This model also comes with a Touch ID Home button, thick bezels and a 4.7 inch display. There is a high possibility that the new iPhone SE will get a new look which is similar to Apple's current flagship phones. It might feature an all-display design which can be seen from the iPhone X series. The Home button will be likely to be got rid of for another authentication method. The new iPhone SE may be modeled after the iPhone X. 
Display
The display size and material of the phone have been also rumored to be 5.7 to 6.1-inches and LCD or OLED. The OLED technology certainly gives off a better experience meanwhile the LCD display might cost significantly less. Apple is still choosing between these two materials. There might also be a notch in its display. 
Authentication method 
Source: Apple
Every iPhone nowadays comes with a Face ID feature but the iPhone SE. It is the last phone from Apple that supports a fingerprint sensor, the Touch ID. However, the Home button is so far so old-fashioned and outdated meanwhile even iPad models include ‌power buttons supporting Touch ID. It could be an option for a less pricey iPhone. 
Chipset
The iPhone SE 2022 was equipped with the A15 chip which is also in every iPhone 13 model. The iPhone 14 series has been upgraded to the A16 chip. Therefore, it is possible that the 4th generation iPhone SE will be also powered with the latest A-series chip. It might be powerful enough to support all the tasks and utilities on the phone. 
Release Date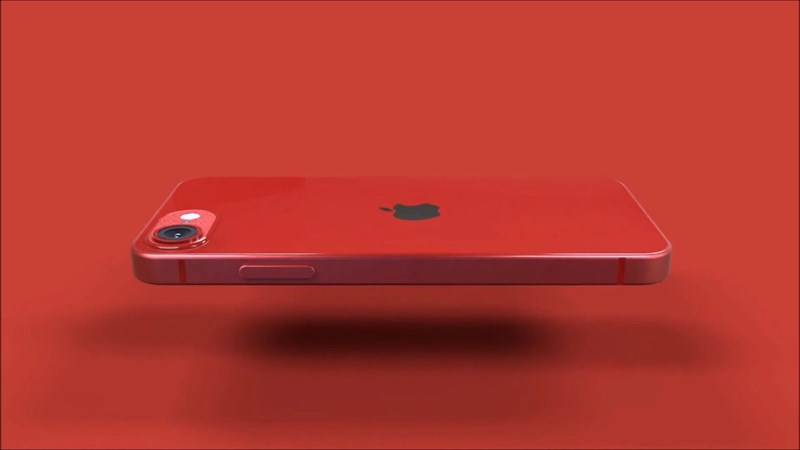 Source: Phone World
The iPhone SE – third generation was introduced only earlier this year at the Apple Event on 8 March, 2022. It has been officially on sale after 10 days. Before that, the iPhone SE – second generation was introduced in 2020. Apparently, the new iPhone SE will not arrive until 2024. 
For more latest updates and news, make sure to visit http://aubtu.biz on a daily basis.